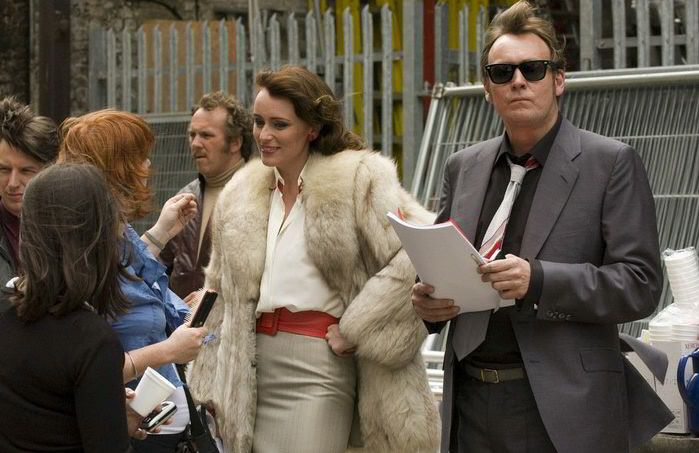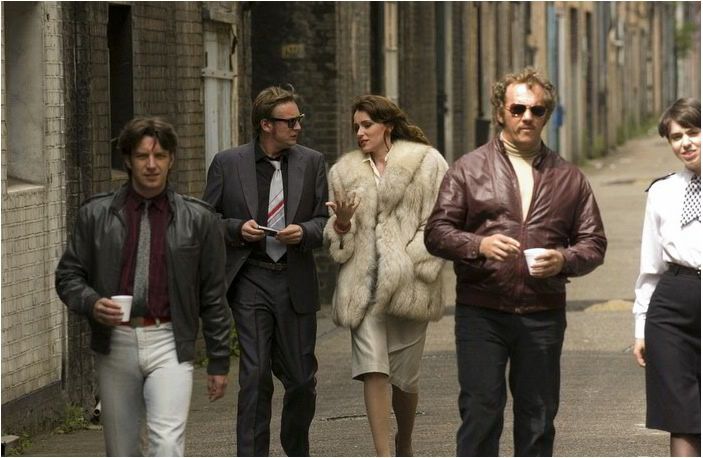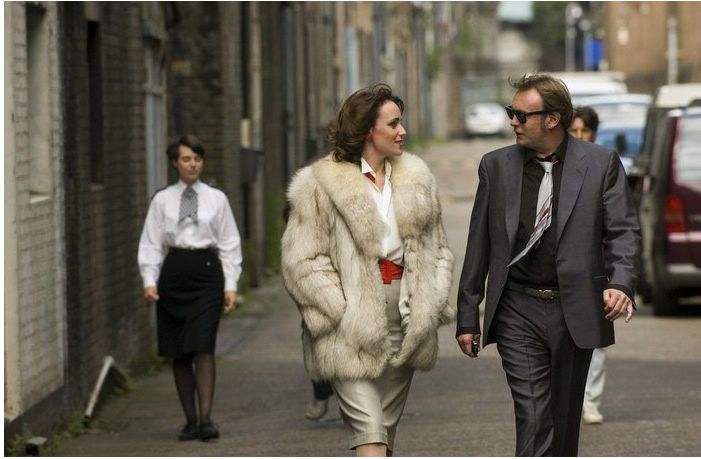 Here are the first photos from the set of Keeley's new production for the BBC, Ashes to Ashes (2008)! In the first photo she is with Rupert Graves (who knew he was associated with the production?!); in the others she is with Philip Glenister (grey suit) and Dean Andrews (leather jacket). Keeley's fur coat is pretty fabulous!

Philip's official website has a nice description of A2A right here.

(First photo from the The Railway Arms message board and posted by bozzzydmc; other three from the BBC via Philip Glenister's official website -- thanks sonny2fine.)

Also -- I updated the links (top right-hand side).